Every adult can benefit from seeking estate planning guidance, but for blended families, it's particularly important to consult a will lawyer in Tracy or Livermore. Blended families pose unique challenges to estate planning. A second marriage may mean that children from the first marriage are inadvertently disinherited, for example. The situation can become even more complicated when an adult child of a blended family has multiple remarriages. Since every family's situation is unique, it's best to seek personalized advice from an experienced estate attorney.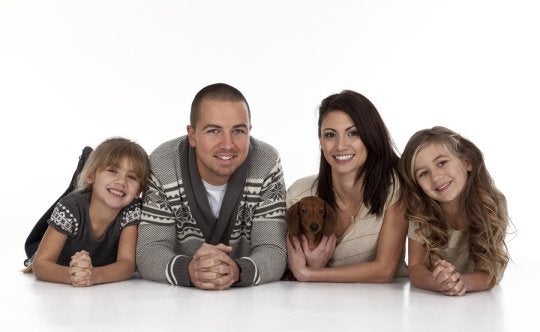 Reviewing Beneficiary Designations
One suggestion your estate planning attorney may make is to review all of your beneficiary designations. Beneficiary designations are significant because not all assets pass through probate. Some, like life insurance policies, are left to the beneficiary as designated on the policy documents; the last will and testament cannot overturn this designation. If you remarry, you may wish to remove your ex-spouse as a life insurance beneficiary and instead designate your current spouse.
Itemizing Family Heirlooms
Family heirlooms and other items of sentimental value can become a point of contention in probate disputes. Children from a former marriage may feel excluded when the most recent spouse and youngest children select items they wish to keep. It's a good idea to have a discussion with each heir about the family keepsakes that matter most to him or her. The youngest child may want the family piano, for instance, while an adult child might prefer to inherit the family history records. Listing these items and designating an heir for each when drafting the will is an effective way to curb future disputes.
Considering Premarital Agreements
There are limits as to what premarital agreements can accomplish with regard to estate planning. However, some blended families may have a concern that the long-term care needs of a new spouse may deplete the family inheritance. A premarital agreement prior to a remarriage can specify the obligations of each spouse to pay expenses and maintain insurance coverage for long-term care needs.