Personal Injury & Estate Planning Attorney in Tracy, CA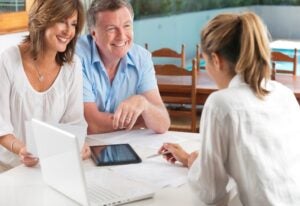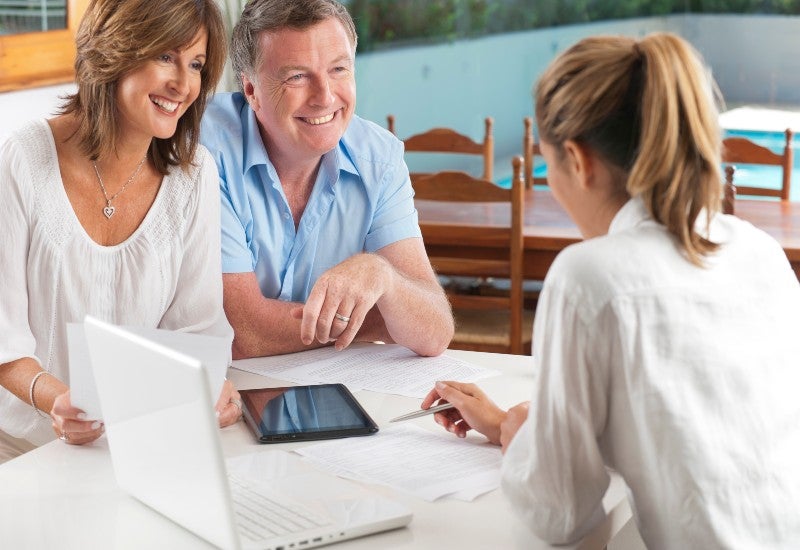 Bakerink, McCusker & Belden: Legal Services in Tracy, CA
Serving Central Valley residents for more than three decades, Bakerink, McCusker & Belden represents clients in a wide range of legal matters, with a strong focus on personal injury, estate planning, and probate administration matters. No matter what legal problems you are facing, it's imperative that you have an experienced, dedicated, and passionate lawyer on your side. Rely on Bakerink, McCusker & Belden to give you the help you need and deserve. We look forward to resolving your legal issues.
Personal Injury Lawyers
Were you involved in an accident caused by someone else's negligence? You deserve a Tracy personal injury attorney who can aggressively represent you in court and ensure your rights are protected. Depending on your case, you may be entitled to receive monetary compensation for your injuries, and our firm can help you obtain these payments as soon as possible. Personal injuries can be physical, mental, emotional, behavioral, cognitive, or anything that adversely affects your quality of life. A common personal injury case we see is auto accident negligence. These accidents can cause serious injuries that are not immediately visible and have a significant impact on your ability to work as well as your quality of life. To top it all off, insurance companies are renowned for underpaying on these claims. At Bakerink, McCusker & Belden, we don't think you should ever have to sacrifice your comfort or money as a result of another person's reckless actions. That's why our seasoned team will work with you to thoroughly review the circumstances surrounding your accident and build a strong case against the negligent party. Whether you need a personal injury lawyer or a wrongful death lawyer, we're here to provide our Tracy, CA clients with the representation they deserve.
Estate Planning Lawyers
Our highly experienced team of attorneys is here to helps those who need estate planning services. At Bakerink, McCusker & Belden, we understand the importance of having an up-to-date estate plan so you can ensure your wishes are respected after you pass away. If you do not have an estate plan or need to update an old estate plan, our Tracy estate planning lawyers are at your service. The primary need for an estate planning lawyer is to divide your assets and appoint an administrator. One of our qualified trusts and wills lawyers will work with you to draft the necessary documents that will state who will obtain your assets, and when. In addition, many clients turn to us when they require a trust administration lawyer. If you were chosen by a deceased loved one, or by the State of California, to act as the trustee to administer said deceased loved one's trust, you may be facing a plethora of challenging tasks. Do not attempt to face this alone. One of our estate planning lawyers can help you properly administer a deceased loved one's trust. When you rely on Bakerink, McCusker & Belden, you can rest assured that you're receiving competent legal counsel.
Probate and Administration Lawyers
If you have been elected by a deceased loved one to administer their will, consider hiring our Tracy, CA probate and administration lawyers to assist you. Most people own assets or carry some debt at the time of their death, and the probate administration allows for proper management and distribution of the deceased individual's estate. Without help from a professional attorney, probate and estate administration can be overwhelming, especially if the estate includes large debts, multiple properties, or more than one business. At Bakerink, McCusker & Belden, we understand the challenges associated with probate administration. Our professional attorneys will walk with you through every step of the process to reduce the stress and obligation you may be feeling as the personal representative or administrator. Don't panic! We won't let you go through this intricate process alone. Reach out to one of our probate and administrative lawyers today for a complimentary case evaluation.