Trusts & Estate Planning in Tracy, CA
If you want to make sure that your wishes for your estate are honored after you pass away, you should speak with an estate planning attorney near Tracy. At Bakerink, McCusker and Belden Law, our attorneys have been providing estate planning services for more than 35 years. We can help ensure that the process of planning your estate runs as smoothly as possible. To learn more about our services, contact our law firm today.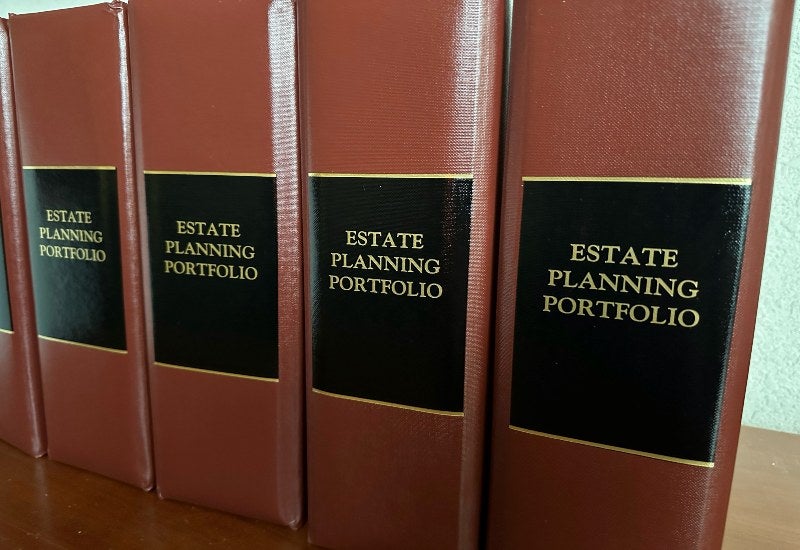 Frequently Asked Questions About Trusts
What is a trust?
In estate planning, a trust is a legal document that you can use to direct how your personal assets will be managed during your life and distributed after your death. When you are developing your estate plan, a trust and a will are the two most important components.
What types of trusts are there?
There are two primary types of trusts: revocable and irrevocable. Revocable, or living, trusts allow you to maintain control over your assets during your lifetime, while irrevocable trusts permanently deprive you of control over your assets and cannot be changed.
What does a trustee do?
Your trust will also appoint a trustee who will be charged with managing your assets while you are alive. Most people choose to be their own trustees. However, your trust will also name a successor trustee who will manage your assets after you pass away. It's important that you take the time to select a successor trustee whom you trust to carry out your wishes.
Can I change the terms of my trust?
Yes, you can change the terms of your trust—or even revoke it altogether—at any time while you are alive and competent. However, your trust cannot be changed after your death.
Do I still need a will if I have a trust?
In most cases, you will still want to create a will to lay out the terms of how your personal assets will be distributed, especially if your trust will not cover all of your assets. A trust can work in tandem with a will in order to create a comprehensive estate plan.
Do I have to go to court to create a trust?
No, you do not have to go to court to create a trust for yourself. However, the world of estate management can be complex, so it's still smart to have the guidance of an attorney with experience in estate planning. Your attorney can help you put together a living trust and a will, and can also guide you in choosing a successor trustee.