Trust & Wills Attorney In Tracy, CA
Central Valley Trust Assistance
At Bakerink, McCusker and Belden Law, our Tracy, Manteca, & Livermore trust and will attorneys can assist with the establishment of various estate planning documents including trusts and wills.
Trusts are extremely beneficial for individuals because they allow you to:
Put conditions on who, how and when your assets are distributed after you pass away
Minimize or eliminate estate and gift taxes
Name a successor trustee
Protect your assets from potential lawsuits and creditors
Avoid the probate process for items in said trust
There are various types of trusts available, but it may be difficult for you to determine which trust is best for you and your loved ones without the assistance of an experienced lawyer. Our firm can help you establish the best trust for you, your family, and your property, as well as ensure it is updated with your estate plan so your assets are properly transferred to the correct individuals after you pass away.
What is a will?
A will is an estate planning document designed to ensure your final wishes are carried out. A majority of people establish a will to leave certain instructions regarding what should happen to their property after they pass away.
However, a will can also be used to:
Elect a guardian for your minor or disabled children
Name an executor
Decide how any tax debts should be paid
Provide for pets
Act as a backup document for a living trust
It is imperative your will is created correctly—otherwise, it will not be considered valid in court, and your wishes for your assets, loved ones, and pets may be ignored. Dying without a will is known as dying intestate, which means your assets will be divided according to California law. Avoid this by creating a will with an experienced attorney's assistance.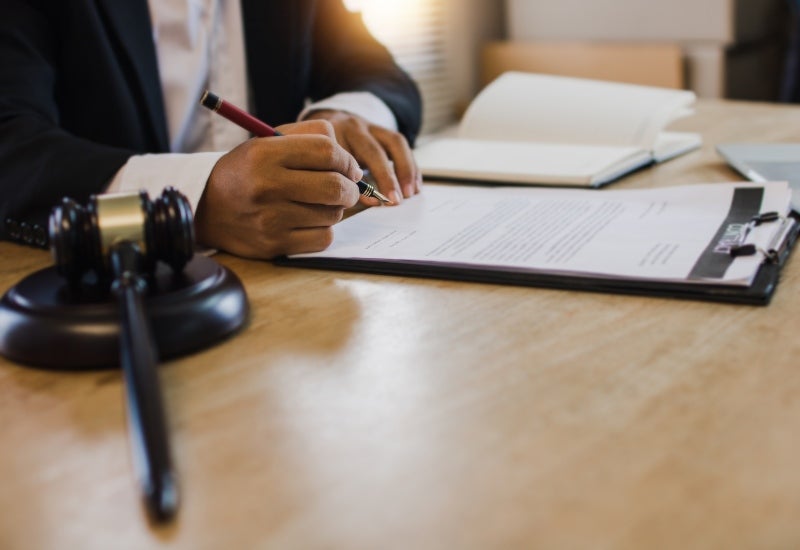 Frequently Asked Questions About Trusts
What is a trust?
In estate planning, a trust is a legal document that you can use to direct how your personal assets will be managed during your life and distributed after your death. When you are developing your estate plan, a trust and a will are the two most important components.
What types of trusts are there?
There are two primary types of trusts: revocable and irrevocable. Revocable, or living, trusts allow you to maintain control over your assets during your lifetime, while irrevocable trusts permanently deprive you of control over your assets and cannot be changed.
What does a trustee do?
Your trust will also appoint a trustee who will be charged with managing your assets while you are alive. Most people choose to be their own trustees. However, your trust will also name a successor trustee who will manage your assets after you pass away. It's important that you take the time to select a successor trustee whom you trust to carry out your wishes.
Can I change the terms of my trust?
Yes, you can change the terms of your trust—or even revoke it altogether—at any time while you are alive and competent. However, your trust cannot be changed after your death.
Do I still need a will if I have a trust?
In most cases, you will still want to create a will to lay out the terms of how your personal assets will be distributed, especially if your trust will not cover all of your assets. A trust can work in tandem with a will in order to create a comprehensive estate plan.
Do I have to go to court to create a trust?
No, you do not have to go to court to create a trust for yourself. However, the world of estate management can be complex, so it's still smart to have the guidance of an attorney with experience in estate planning. Your attorney can help you put together a living trust and a will, and can also guide you in choosing a successor trustee.
To create a trust for your assets or to establish a will in San Juaquin County, call Bakerink, McCusker, and Belden Law team at (209) 835-9592.