Estate Planning Attorney In Tracy
Thinking about what will happen when you pass away can be a scary prospect, but what may be even more stressful is not having an estate plan in place to be sure that your family is taken care of when you are gone. Because life is unpredictable and you will want to know that your assets are fairly distributed among your loved ones, you should contact Bakerink, McCusker & Belden to handle your estate planning in Tracy. With more than three decades of experience, we can guide you to the right choices for yourself and your family, regardless of your financial situation.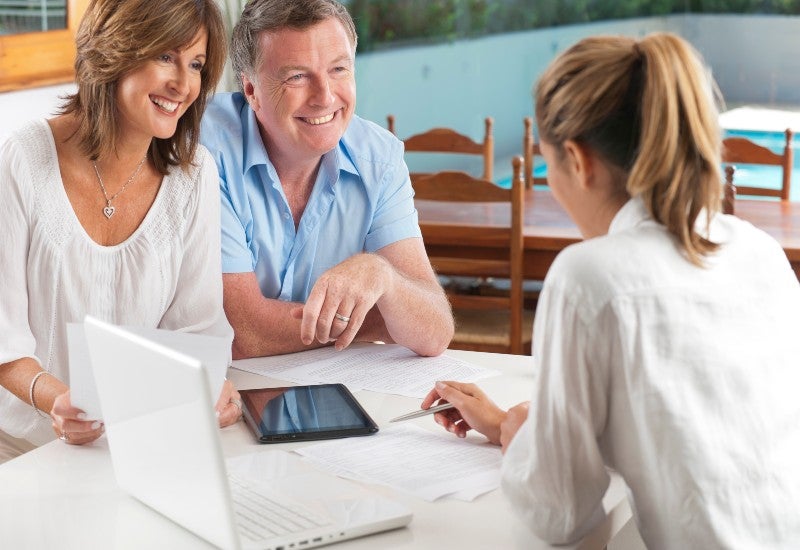 What Is Involved in Estate Planning?
Most people do not think about estate planning until they have established careers and family lives, but anyone can create an estate plan and make changes as circumstances evolve. The primary concerns of estate planning are the division of assets and the appointment of an administrator to ensure that your wishes are met. These goals will typically be accomplished with a will and a trust, which are documents that can work in conjunction with one another to state who gets your assets and when. As you work with an attorney to draft these documents, you might also consider writing a living will, which will grant power of attorney to a loved one to make financial and medical decisions on your behalf should you become unable to do so.
Why Should You Contact a Lawyer?
DIY estate planning can be a stressful project since there are many complexities and technicalities that exist in estate law. By hiring a lawyer, you can rest assured that you are making the best decisions and creating documents that will hold up through time. Once you have created an estate plan, you might also check in with your attorney every few years or after significant events such as marriage or divorce to be sure that your will is up-to-date. Additionally, working with an attorney allows you to achieve the following tasks, which will ensure that your assets are properly handled.
Get unbiased guidance and administration
Avoid common estate planning mistakes
Explore a full range of estate planning options
If you are ready to discuss your estate planning needs in Tracy, call Bakerink, McCusker & Belden at (209) 835-9592 and schedule a free consultation with us. In addition to estate planning, we provide representation in the areas of probate matters, personal injury, and wrongful death.