The passing of a family member is a difficult event to cope with, but it can be even more challenging when the surviving family members begin to disagree about the decedent's assets. If you've met with an estate planning attorney near Tracy or Manteca, you've already taken an important step toward providing for your loved ones and preserving familial harmony. To ensure that all family members clearly understand what your wishes are, you may decide to call a family meeting to discuss your estate planning decisions.
Get Your Paperwork Notarized Beforehand
Your preferences regarding the distribution of your assets or the succession of your family business are your decisions alone. While you may decide to consider other family members' feedback, you should make it clear that you have the final say. This may prevent some arguments among family members. To send a clear message that you've already made your decision, have your estate planning attorney finish drawing up the documents and get them notarized before you sit down with your family.
Consider Using a Neutral Facilitator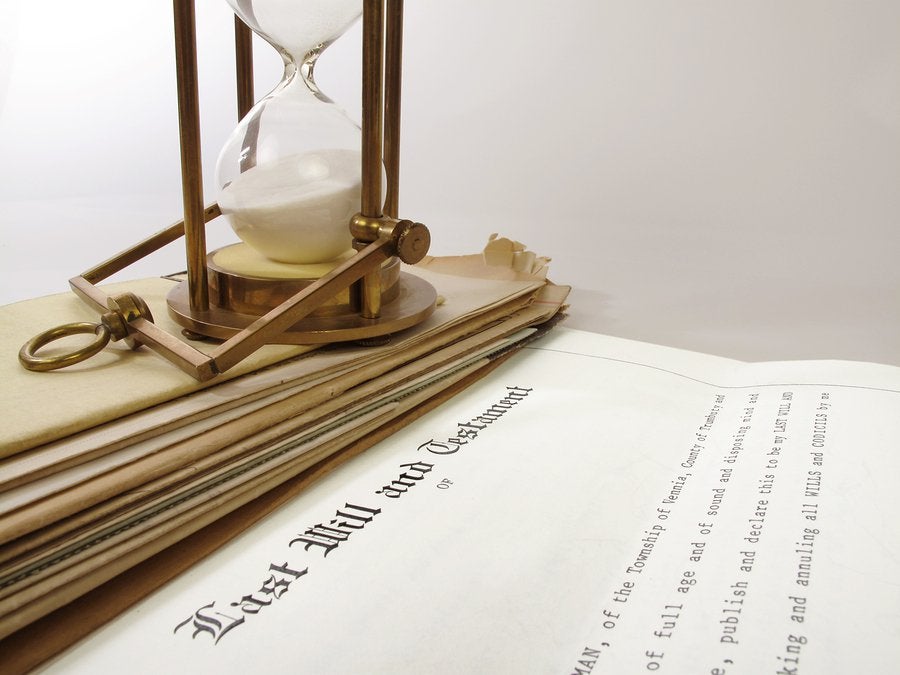 If you feel that your estate planning decisions may create some discord or confusion, it may be a good idea to ask your lawyer to serve as a
neutral facilitator for the discussion. You may even choose to hold the family meeting at your lawyer's office to establish a professional ambience for the discussion. Your estate planning attorney can answer your family's questions about various aspects of your will, trust, and similar matters.
Avoid Making Emotional Decisions
Designating an executor, trustee, guardian, healthcare proxy, and financial power of attorney may involve making difficult decisions. It's advisable to try to leave emotions and family attachments out of these decisions. Instead, carefully consider which person would be best able to handle these important roles. Remember that you can designate a non-family member. By avoiding making emotional decisions, you can explain your reasoning to your family members without upsetting anyone. For example, you might designate one of your daughters as a healthcare proxy because she is a registered nurse, instead of assigning that role to your sibling.