Get Compensated to Replace a Car Seat After a Crash
After a car accident, there is a good chance that your child's car seat should be replaced, even if there is no obvious damage. Many manufacturers suggest replacement after even a minor accident. If you are dealing with the aftermath of an accident that was not your fault, your personal injury attorney in Tracy or Livermore can help you navigate the process of seeking compensation for all of your damage, including your car seat.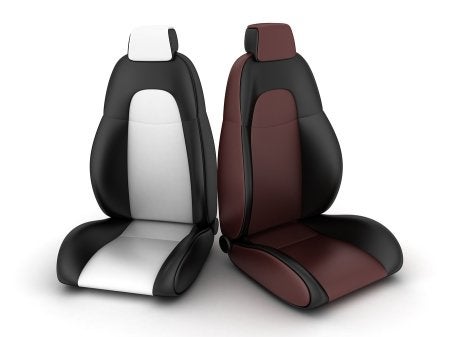 Under California law, a child's car seat must be replaced if the seat was occupied at the time of the accident. If your child was in the car when the accident occurred, your attorney will pursue replacement on your behalf on these grounds. If the seat was not occupied when the crash occurred, then your attorney can still seek a replacement car seat at no cost to you based on the manufacturer's recommendation or by demonstrating that the accident does not qualify as a minor crash.